Regulated Canadian Immigration Consultant
Marie Keita Amarteifio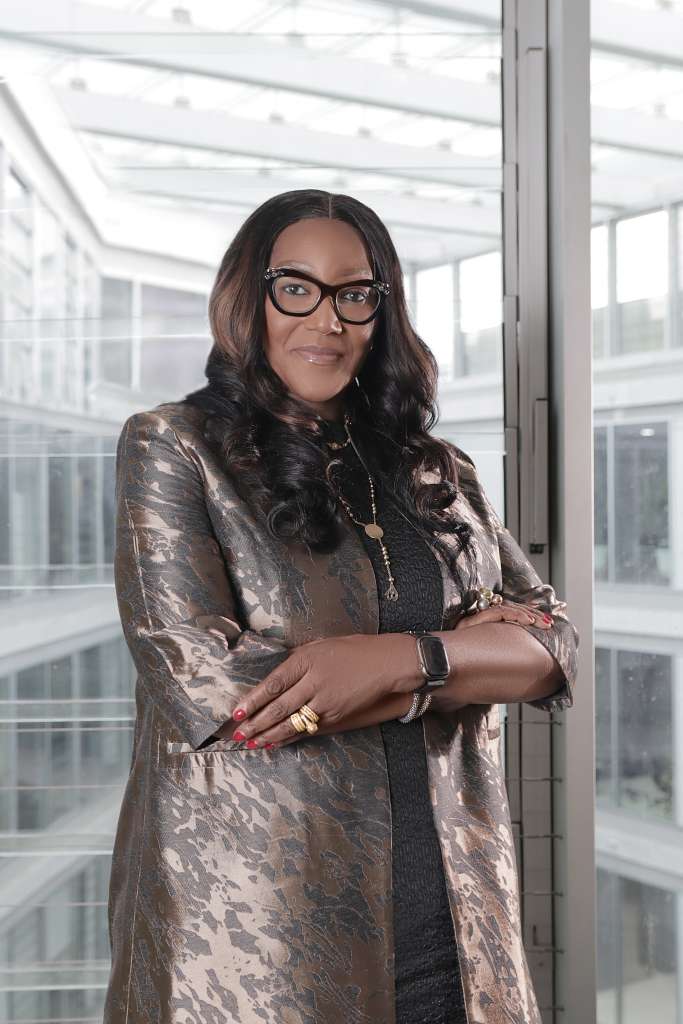 Marie is a Regulated Canadian Immigration Consultant (RCIC) who is qualified and licensed to offer advice and prepare immigration applications for temporary residency (study, visit, work), permanent residency ( family sponsorship, economic immigration programs, provincial nomination programs, express entry, etc.), and citizenship. She has extensive experience with Canadian citizenship processing, consular cases as well as temporary resident visas with numerous successes. As a former international student in Canada and immigrant-turned-Canadian citizen, Marie offers her clients lived experience through her high-quality guidance and advice on all your immigration matters for Canada.
Prior to founding Askia Immigration Consulting Services, Marie was the co-founder of Ciel Immigration Services, the first accredited immigration consultancy firm in Ghana, and previously managed the Consular Section at the High Commission of Canada in Accra for 18 years, where she provided services to Canadians in Ghana as well as in neighboring countries (Togo, Sierra Leone, and Mali). Marie's professional portfolio also extends to the Embassy of Canada in Mali, the Canadian NGO CUSO International, as well as the private sector in both Ontario and Quebec. She is bilingual and offers services in both English and French. Driven by a deep commitment to client service, Marie uses her broad multicultural perspective and extensive knowledge of Canadian immigration procedures to cater for her client's wide-range immigration needs. She currently holds the below professional designations and affiliations.
Member, College of Immigration and Citizenship Consultants (CICC)

Member, Canadian Association of Professional Immigration Consultants (CAPIC)

Member, Education Partner Program (CAPIC)

Member, Canada Ghana Chamber of Commerce (CANCHAM)
Our Staff
RCIC Marie and her experienced Immigration Client Service Personnel are committed to guiding you through the process step by step in order to help you achieve your Canadian immigration goals.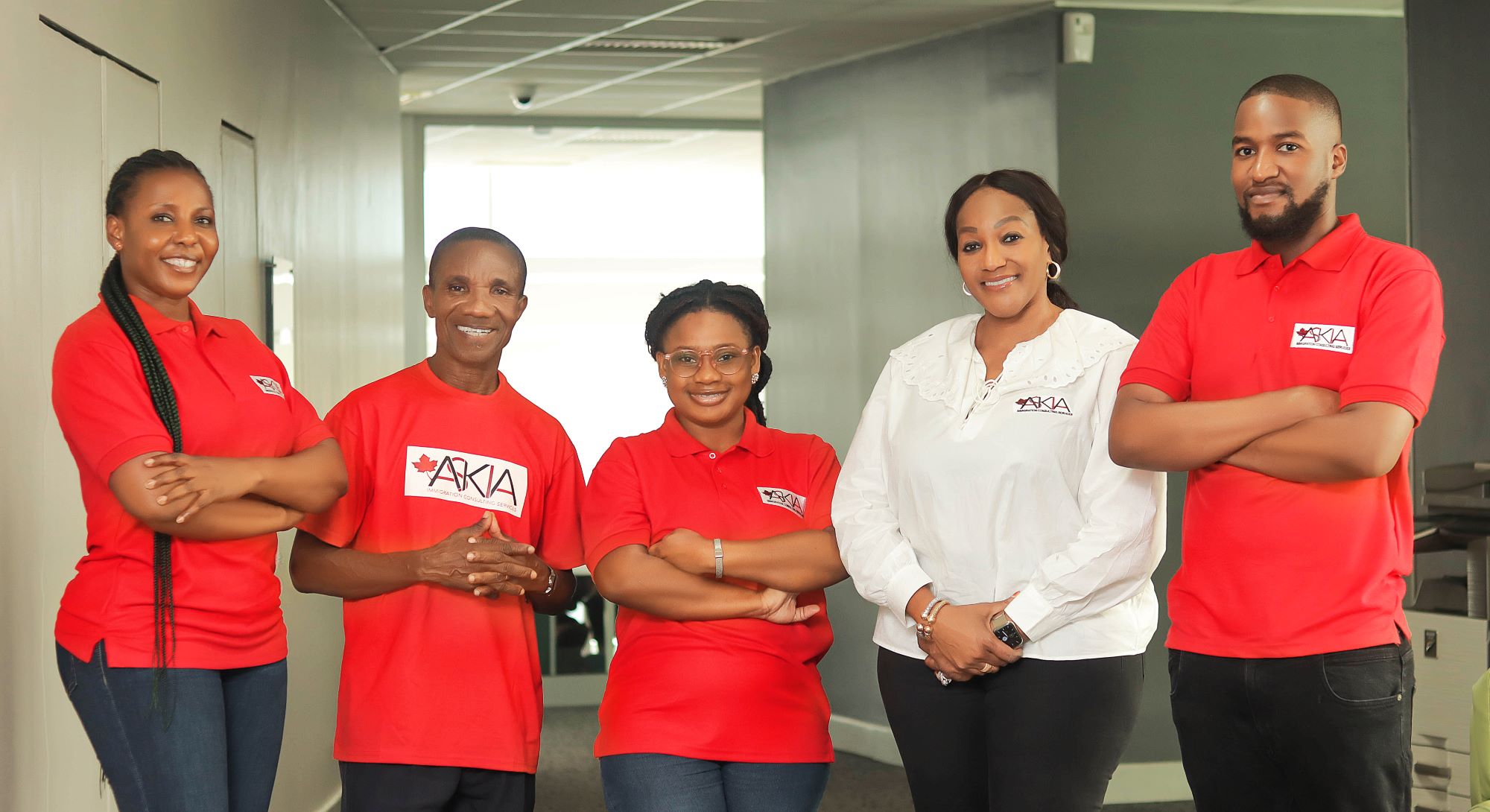 We are in Mali!
Contact our agent in Bamako.
Address: Sotuba ACI, près du rond point des mariés, Bamako, Mali.
Askia Immigration Consulting Services
One Airport Square, 8th Floor
Airport City, Accra-Ghana
Disclaimer
Please note that Askia Immigration Consulting Services does not authorize third parties to accept cash payments on its behalf. We only request that you make payments to Askia Immigration Services Trust bank accounts. Askia Immigration Consulting Services is a Ghanaian-owned firm and has ONLY 1 representative agent in Mali. Our staff will never ask a client to meet at a public place such as a restaurant, café, or bar. Be aware of ghost consultants and always contact us before engaging in immigration-related business.