Book a consultation today
We are here to discuss your immigration inquiry for a visit, study, permanent residence, sponsorship, citizenship, business immigration, or general information about Canada. Each question is essential for us to help you every step of the way in your immigration process.
To complete an assessment form, please click here.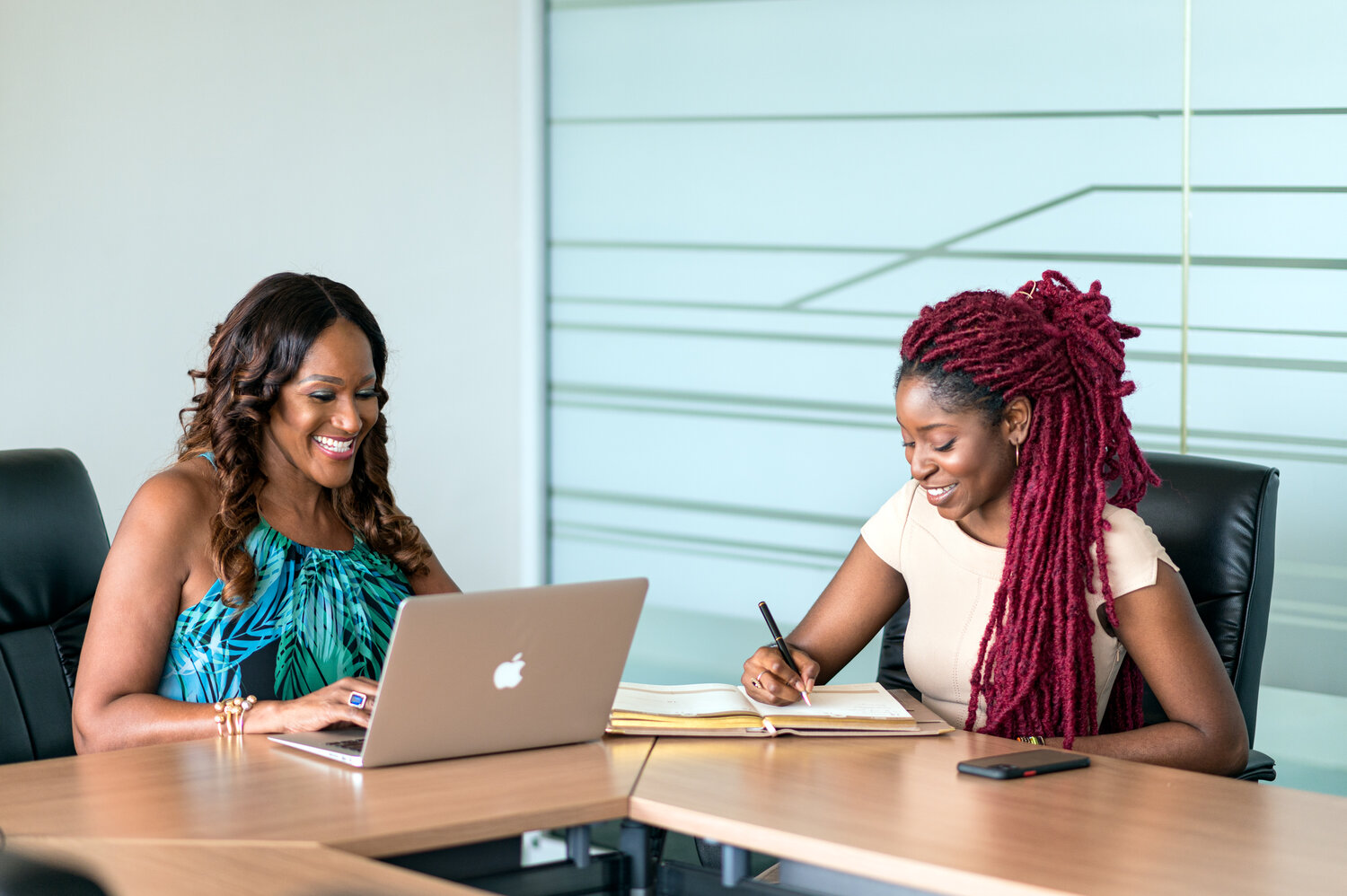 Askia Immigration Consulting Services
One Airport Square, 8th Floor
Airport City, Accra-Ghana
+233 (0) 24 131 8890 / +233 (0) 5 954 49054
welcome@askiaimmigration.com / info@askiaimmigration.com
Disclaimer: Please note that Askia Immigration Consulting Services does not authorize any third parties to accept payments in cash on our behalf. We only request you make payments to the Askia Immigration Services Trust bank account. Askia Immigration Consulting Services is a Ghanaian-owned firm and does not have representative agents, and its staff will never ask a client to meet at a public place such as a restaurant, cafe, or bar. Be aware of scammers, and always contact us before engaging with immigration-related business.